Colour, Style and Makeup Consultations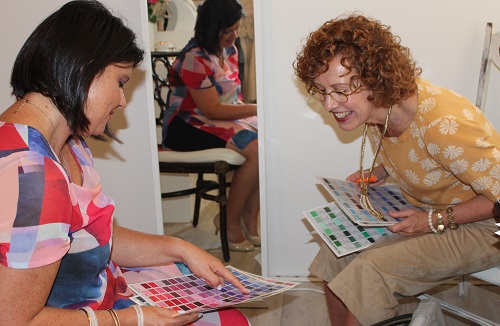 My lovely makeup artist, Petrina, and I are planning 4 days of colour, style and makeup sessions together in her studio in Northbridge (Sydney): 2 on colours; and 2 on styling.
The Colour days are: Sunday 7th February and Wednesday 17th February. On each of those days there will be 4 2 hour time slots available. Each session will start with a colour analysis with me, then you'll get a makeup lesson from Petrina. If you've been thinking of getting your colours done (or re-done if you had them done a while ago and think your colouring may have changed) and want to update your makeup look this is a great opportunity for you to do both at the same time for the fantastically low price of $350 (a saving of $185).
The Styling Lounge days will also be one-on-one sessions to give you ideas for getting more out of your current clothes and makeup. We're still working on the details. These 2 days are scheduled for Wednesday 16th March and Sunday 20th March
If you're interested in booking, or want more details let me know by hitting reply.
Colour, Style and Clothing Workshops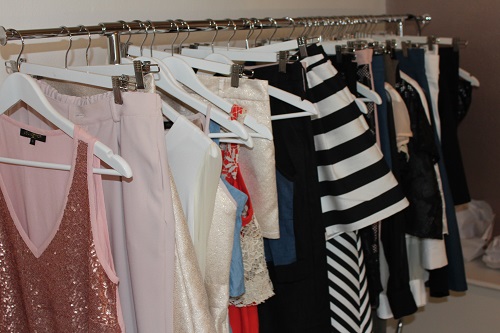 I'm also collaborating with Jenny Kelly of Kelly & Port clothing to run a series of style workshops
These are 2 hour interactive sessions held at the Kelly & Port shop in Five Dock (Sydney) to give you style tips and let you try on clothing.
The 2 'wear your best colours' workshops are scheduled for: 11am-1pm Friday 12th February and 6-8pm Thursday 18th February
The 2 'dressing for your shape' workshops are scheduled for: 6-8pm Thursday 17th March and 11am-1pm Friday 18th March
If you're interested please reply to this email and I'll send you more details.