Here in Sydney the weather feels as if it's catching up with the new season's autumn/winter clothing that started appearing in the shops since the end of January!
I've recently noticed a few articles from fashion industry professionals suggesting that the timing of new season clothing appearing in shops should be changed to better reflect the seasons. I wonder if this marks the start of a change in the fashion industry?
It certainly seems more sensible to be able to buy bathers and summer dresses when the temperatures are soaring, and winter woollies and boots when it's cold outside! However, I imagine changing the whole design-order-make-deliver cycle might take some time to change!
I used to hate the change from cool weather to warm weather and vice versa. It often seemed to spark an "I've got nothing to wear" clothing crisis! Of course for me this is a distant memory. I now welcome the change of season as a chance to wear a different weight of clothing.
If that clothing crisis happens to you too the way to solve it is with a bit of planning at the beginning of the 2 major fashion seasons, or at least when the weather feels as if it's starting to change. And of course I'm here to help if you need it.
Here are my fashion trend articles to help you with this planning process:

Autumn/Winter trends for Australia & New Zealand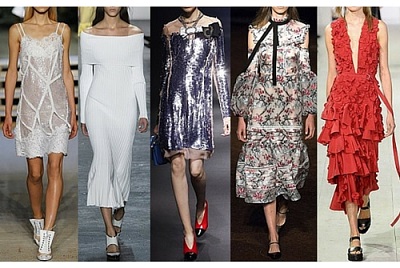 and Spring/Summer trends for the northern hemisphere.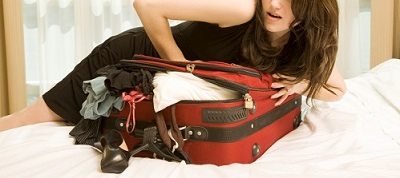 If you're here in Sydney and have a trip coming up I've just scheduled a 2 hour travel packing workshop with my lovely makeup artist, Petrina Milas. It's so newly planned that we don't have details available yet. It will be on Thursday 21st April. Let me know if you're interested by replying to this email. I'll post details soon. Or contact me if you'd like my help with packing for your next trip (take less, but have more to wear!).
Enjoy this month's Style Snippets. Until next month, all the best

PS I always welcome your feedback, so please contact me with anything you'd like to see either on the website or in this newsletter (reply to this email or use the Contact Me link below).