You are here:
Home
> Welcome > Free Newsletter > Thank you

Thank You for Confirming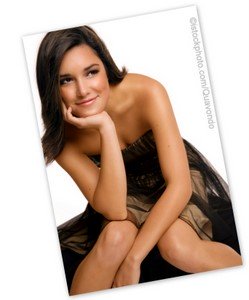 Thank you for confirming your subscription to Style Snippets.
In a few minutes, you'll receive an email welcoming you and telling you how to get your free bonus ebook.
To make sure you receive Style Snippets each month please remember to add my email to your address book or contact list, or whitelist email coming from www.style-makeover-hq.com.
Look at backissues of Style Snippets here.
To continue with your visit to the site, click here to return to the home page or search for content using the search tool below...