my face shape
by enrique castro
(philippines)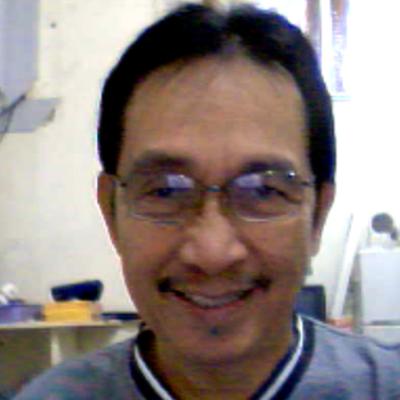 What is my face shape?

Jane's answer: Hi Enrique. You have an oblong face shape...



It is definitely longer than it is wide


The sides of your face are pretty much straight between your forehead and your jaw-line


Your jaw-line is long and rounded
>> Click here for oblong face shape recommendations
including recommendations for hairstyles and eyeglasses.
>> See here for more tips of choosing eyeglasses
Return to Face Shape Question.
Like This Page?