What is my face shape? Best kind of haircut?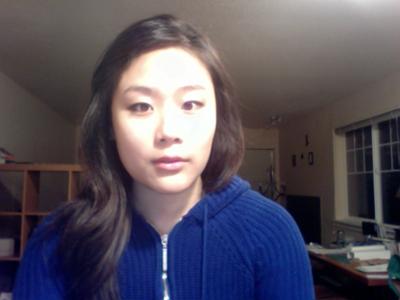 I am looking for a long hair style- can you recommend any long styles / kinds of layers to ask a stylist for?

Jane's answer... Your face shape is definitely longer than wide and therefore you have an oblong face shape. You also have a high forehead.

Your best long hair styles will include layers that add width at the neck. Because you have a high forehead bangs (a fringe) will also look good on you.

>> See more general recommendations for your face shape here.

Try out virtual hairstyles using one of the virtual hairstyler programs.

Here are examples of long hair styles at The Hair Styler. Avoid the long styles that are all one length. I think you'll be able to see from many of the one length examples in the links below that this makes a long face look even longer!...

Return to Face Shape Question.
Like This Page?