What is my face shape?
by Julie
(Chicago)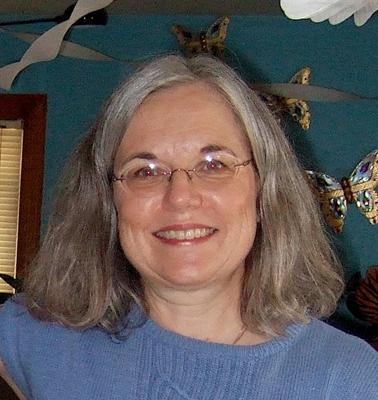 Oblong Face Shape
I think I have either an oblong or oval face shape, but can't really tell. When I draw the outline on a mirror, the length is 4.5 inches and the width at the widest part is 3.25 inches. I have a high forehead.

Jane's answer...Hi Julie. First, I'd like to congratulate you on sending me a great photo for a face shape analysis -- you are facing pretty much square-on to the camera and I can see the full outline of your face.

Your face shape is oblong...



It is definitely longer than wide


The sides of your face between your temples and jaw-line are straight


As you say, your forehead is deep, therefore bangs will suit you.
Check out other
recommendations for your face shape here
.
Return to Face Shape Question.
Like This Page?