What is my face shape?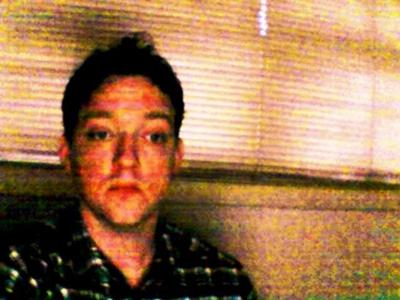 Oblong Face Shape
I cant decide if I'm rectangle, oval or oblong.

When I measured, length was almost excactly 1.5 times width, so it should mean oval?? I'll attach a pic.

Jane's answer...Your face shape is oblong. It is definitely longer than it is wide and your jaw-line is not quite square or shallow enough to be considered rectangle.

Check out recommendations for your face shape here.

Return to Face Shape Question.
Like This Page?