What is My Face Shape?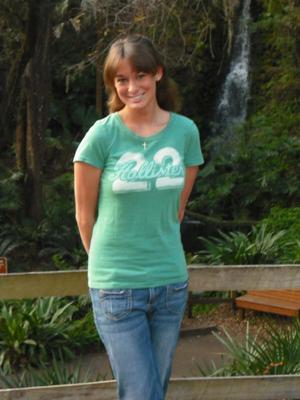 It's long it looks inbetween oblong and rectangle or square.

Jane's answer...While this is a lovely holiday photo it is not suitable to accurately determine your face shape!

I need a close-up photo of your face, facing straight-on to the camera and with your hair off your face, so I can see it's outline. If you'd like to send me another photo use the ask a face shape question form to submit your question again.


Return to Face Shape Question.
Like This Page?