what is my face shape?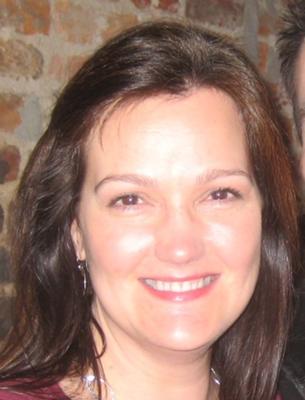 I'm not sure if it's oval or rectangular. It changes as my weight fluctuates. I have a slight widow's peak and a round chin. I think it's long, but with my extra weight, I'm just not sure.

Jane's answer...Yes, your face shape is long and you have a rounded jaw-line. Therefore you have an oblong face shape. You also have a high forehead.

>> See general recommendations for your face shape

>> When you'd like a new hairstyle look at the current trends and try on virtual hairstyles through one of the virtual hairstyler programs


Return to Face Shape Question.
Like This Page?