What is My Face Shape
by Vijay M
(India)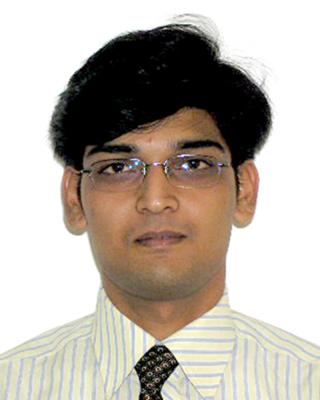 not sure


Jane's answer...
Hi Vijay. Your hair is covering your hairline. However, your face looks slightly longer than it is wide. Your cheekbones are the widest part. Your chin and forehead are rounded. And your facial features are evenly spaced.
This means you have an oval face shape. This is deemed to be the "perfect" face shape.
>> See more information on your face shape here
Return to Face Shape Question.
Like This Page?